Owned and operated by second and third-generation family members of the founders, pride in performance, superior workmanship, and a determined work ethic is the reason why Duggan & Marcon, Inc. maintains an unusually loyal employee and customer base within the industry.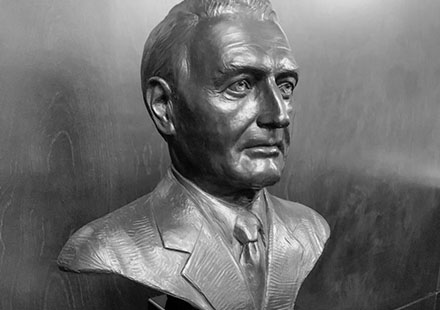 Founded in 1929, Duggan & Marcon, Inc. has been an industry leader in commercial construction in Northeastern and Central Pennsylvania for more than 90+ years.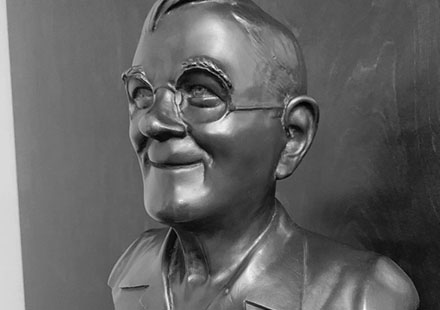 Specializing in Traditional and Specialty Plaster, Structural and Non-Structural Metal Framing, Drywall and Finishing, Acoustical Ceilings, Spray-Applied Fire Proofing, and Exterior Insulation and Finish Systems (EIFS). Our craftsmen and management team bring a superior level of knowledge, experience, and skill to every project — from the largest and most technically difficult to a small and routine fit-out.